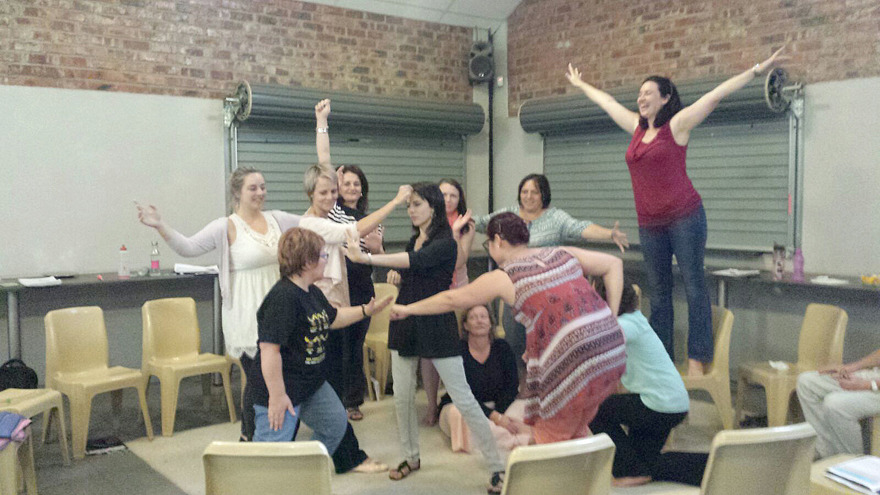 Jag utbildade mig i psykodrama i UK från1971 och blev Registrerad British Psychodrama Association Trainer. UK – 1991. Efter att jag flyttade till Sverige 1989 blev jag 1992 medlem, lärare samt examinator inom Svenska Morenoinstitutet. 1998 blev jag medgrundare av Stockholms institut för psykodrama, sociometri och gruppsykoterapi (SIPS) där jag var en av lärarna under 20 år samt dess representat på Nordic-Baltic Board of Examiners in Psychodrama, Sociometry and Group Psychotherapy tills SIPS lades ner 2014. Jag har tidigare hållit utbildningar vid Linköpings universitet för familjeterapihandledare och familjeterapeuter. Men också den senaste tiden hållit utbildningsdagar i Kairo, Berlin och Taipei .

Vi grundade Genuine Encounters Centre for Psychodrama, Sociometry and Group Psychotherapy (GECP) 2015, och startade 2019 en Post-Graduate Diploma utbildning in Classical Psychodrama GECP South Africa i Bloemfontein. Jag ledde 2019 också en utbildning i Transgenerational Psychotherapy tillsammans med Eva Fahlström-Borg på Rakhawy Institute for Training and Research i Kairo, Egypt.

21-24 juli 2022 kommer IAGP att hålla sin hybrid Pre-Congress och Congress delvis i Pescara Italy och delvis online https://iagp2022.com .

Baltic Moreno Days Conference planeras att äga rum 19-21 augusti 2022 i Riga, Lettland på temat En dröm inom en dröm då jag kommer att hålla en heldags sociopsykodrama workshop på temat Att förverkliga drömmar om en bättre värld.

2nd IAGP International Psychodrama Conference - ISEO 4-8 Sept 2019 on the theme of "Who Shall Survive"
My preconference workshop was on the theme of "the Wisdom of Ages - how did your ancestors guide you and what will you tell the children" exploring survival techniques, life challenges and some ways forward. Addressing personal and societal transgenerational trauma and resources. I also presented "Sociatry: A Mutually Reponsive World Sociometry". Your involvement contributes to world change and it matters. https://www.youtube.com/watch?v=72aQjKRrV1U

I co-founded of the Stockholm Group Conference for Social Issues (SOCI) in 1996 on the basis of a growing awareness of social and political changes that undermine self-evident human rights and obstruct social and psychotherapeutic work.
Psychodrama Training March 2019 in Bloemfontein. South Africa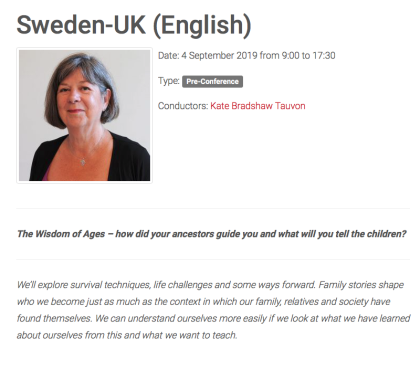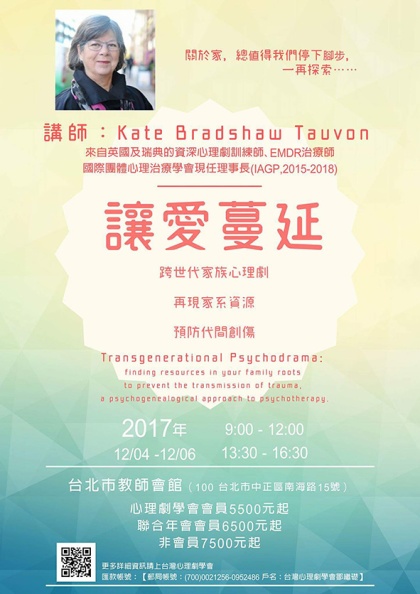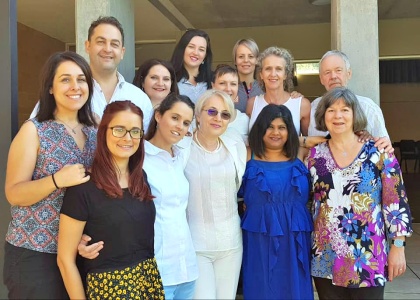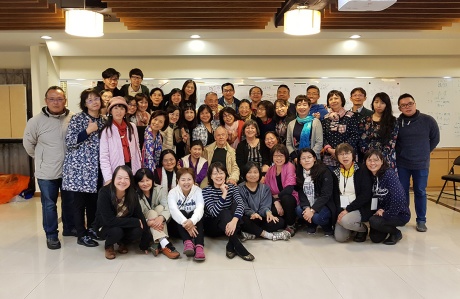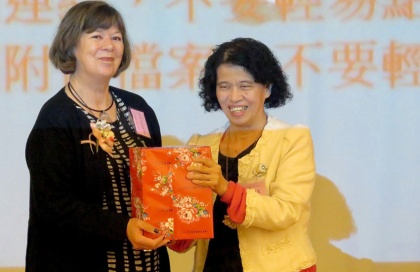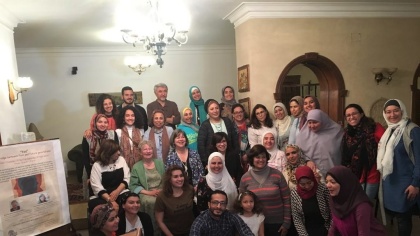 Cairo April 2019 Utbildning om genosociogram - transgenerational transmission of trauma and creative solutions