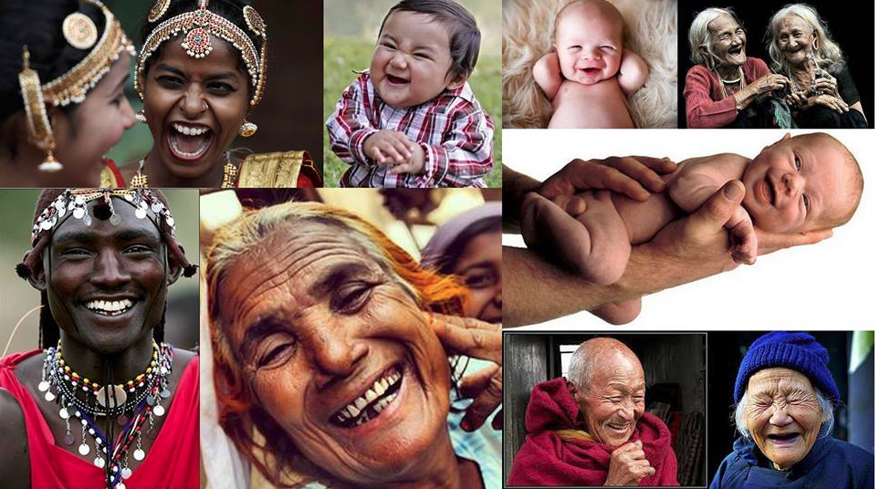 The Genuine Encounter
A meeting between two individuals is a moment of spontaneity where creativity can guide you toward making new choices and the freedom to act. Spontaneity's opposite is anxiety, which can block your ability to get yourself out of a stuck place.
I offer you space, with my help, to do the work you need to, to be able to live a good enough life. Please look around on my website and read more about the different forms of therapy.

I provide: psychotherapy for individuals, couples and groups, psychodrama, EMDR (trauma treatment), supervision and training. You are welcome to contact me if you'd like to know more about any of these.